| | | | | | | | | | | |
| --- | --- | --- | --- | --- | --- | --- | --- | --- | --- | --- |
| | | | | | | | | | | |
---
Stop Sleeping Hot
Nearly fifty percent of adults complain they sleep hot at least twice a week.*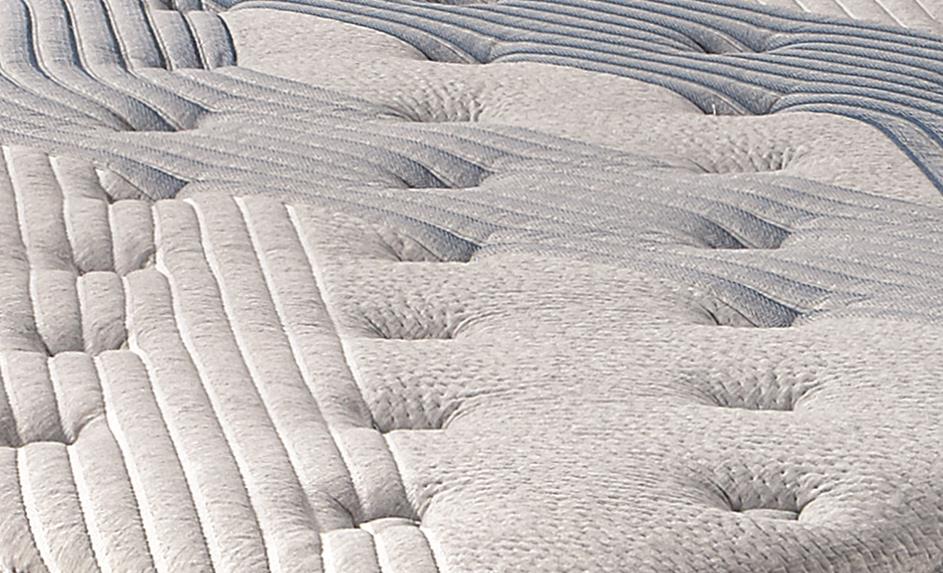 If you're one of those that struggle to find the right sleep temperature, Serta's
TempActiv™ cooling technology may be the perfect solution. TempActiv™
technology has been built into Serta's iComfort memory foams and fabrics to
help absorb and dissipate heat, wick away moisture, and promote airflow at
the bed surface to help you get to a comfortable temperature. Select models
even go a step further using a more advanced version of TempActiv™
technology in the fabric for an immediate cool-to-the-touch feeling designed
to help you feel even more comfortable as you're falling asleep.
*Blessing Resources Study, December 2017
---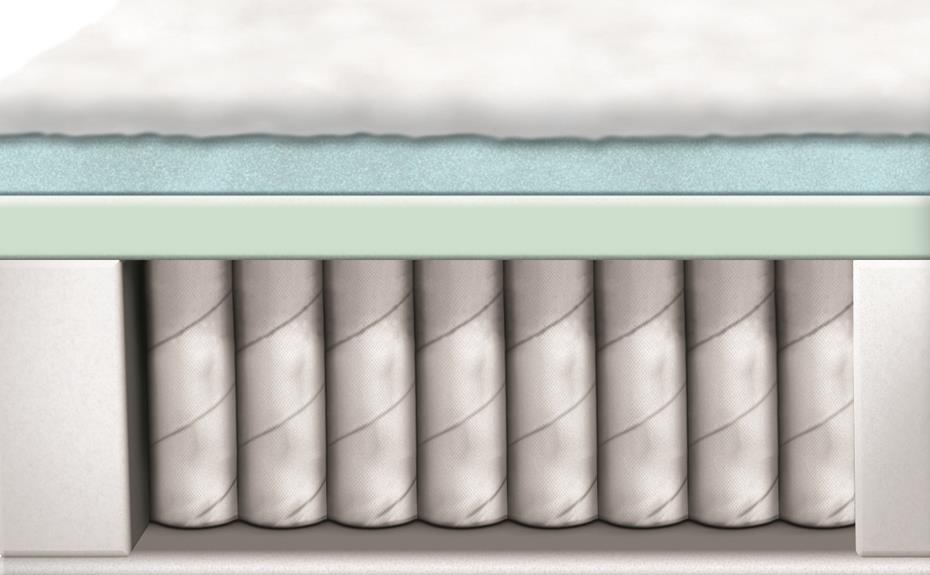 Advanced Support for your Body
The new iComfort Hybrid mattresses feature the Serta® Hybrid Coil™, their
latest and most advanced coil support system. It's designed to deliver the ideal
trifecta of comfort, support and durability. There's a responsive top section for
plush-like comfort, an adaptive middle section for conforming support, and a
sturdy bottom section that ensures a consistent, long-lasting feel. From the
moment you lie down on this one-of-a-kind mattress, all three sections engage
to help support every part of your body sending your comfort level to new heights
while helping you relax. Plus, more advanced iComfort Hybrid models include
Serta's® Micro Hybrid Coil™ for an additional level of comfort and support that
responds to every curve of your body.
---
Comfort however you like it
While some mattress brands promise "one perfect bed for everyone", we know
there's no such thing as one-comfort-fits all. Some of us prefer a firmer mattress
while others prefer softer. That's why we carry a selection of iComfort Hybrid
mattresses ranging from extra firm to luxury plush so you can find your perfect
personal comfort match.